Chinese Herbs Gold Coast
The History of Chinese Herbal Medicine
The origins of Chinese herbal medicine can be traced back at least 5,000 years. Chinese herbal medicine takes a natural and holistic approach to healthcare and is trusted by people from a wide range of cultural and social backgrounds.
What exactly is Chinese Herbal Medicine?
Chinese herbal medicine takes a holistic approach to disease and prophylactic care and focuses as much on the prevention of illness as the treatment of it.
Most diseases or illnesses present with a core set of recognisable signs and symptoms, but the actual presentation of a particular disease or illness may vary from person to person. For this reason, people with similar health conditions may be provided with quite different Chinese herbal medicine prescriptions.
What is involved with a Herbal Consultation?
A qualified practitioner will prescribe a Chinese herbal formula specifically formulated for your own condition. The formula is also adjusted and modified during the recovery period until the desired health outcome is achieved.
Chinese Medicine includes a full diagnosis of the health of your body. The initial consultation includes questioning on many things including your medical history, current medications and present day complaints. This is followed by the prescription of a herbal formula (herbs) as part of treatment for specific conditions.
What substances are used in Chinese Herbs?
There are more than 450 substances commonly used in Chinese herbal medicine – most are of plant origin though some animal and mineral substances may also be used. You may find some in your kitchen, such as ginger, garlic and cinnamon, while others such as chrysanthemum and peony flowers, are more likely to be found in your garden.
Capsules and Pills
Traditional herbal formulas are processed into capsules and also into small tablets referred to as "patent pills". Pills and capsules are easy to take. Dosage can be adjusted by the practitioner to modify the strength of the formula.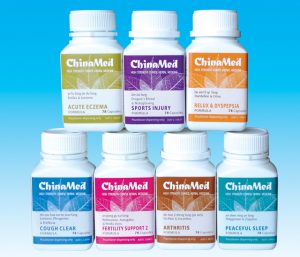 Powdered Extracts and Granules
Chinese herbs are mixed and then powdered for ease of use. The herbs are then simply dissolved in water. Granules are another convenient way to take herb.
Raw Chinese Herbs
A combination of herbs which will be put in a bag. This bag is boiled and the liquid that remains is called a decoction (also known as a tea). It is very strong tasting. Your prescription may include a combination of between 3 and 20 different individual herbs.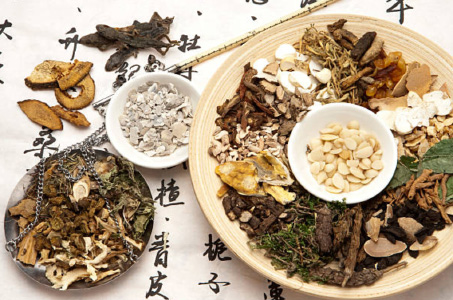 Chinese Herbs for Fertility, IVF and Pregnancy
Chinese Medicine and Chinese herbs may be used to help support womens health. Feel confident that you are receiving expert advice and treatment. Our fully qualified Chinese Herbalist is familiar with all aspects of womens health.
A study by researchers at Adelaide University (Australia) titled "Efficacy of Traditional Chinese Herbal Medicine in the management of female infertility: A systematic review" concluded that using TCM methods improved pregnancy rates as much as 2-fold in just a 4-month period in comparison with Western Medical fertility enhancement drug therapies [1].
The research, funded by the Australian government, involved reviewing 30 previously conducted studies that included more than 1,800 women with fertility challenges. The likelihood of achieving pregnancy with Chinese herbal medicine was double according to the study authors, "Our meta-analyses suggest Traditional Chinese Herbal Medicine to be more effective in the treatment of female infertility achieving on average a 60% pregnancy rate over 4 months compared with 30% achieved with standard western drug treatment, or IVF over 12 months" [1].
The Australian study also concluded that the use of specific herbal treatments tailored to treat the individual's reproductive systems and particular fertility challenges played a crucial role in the success of the treatment. Unlike Western fertility treatments such as IVF (in vitro fertilization), which attempt to increase the chance of pregnancy through implantation, herbal treatments and TCM methods such as acupuncture, aim to balance and heal the body so that it may conceive naturally, without the use of costly and aggressive drugs or implantation [1].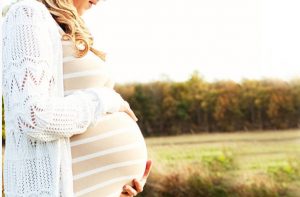 Our Chinese Herbal Practitioners
Olivia is a qualified Acupuncturist and Chinese Herbal Practitioner (Raw Herbs, Granules, Black Pearl, Tinctures) as well as an experienced Massage Therapist and Yoga Teacher. Olivia is also government registered with the Australian Health Practitioner Regulation Agency (AHPRA). This requires continuing professional education to ensure the most up to date scientific research is implemented in clinical practice.
Private Health Fund Rebates
We are able to provide you with a health fund rebate using our HICAPS / Healthpoint system. Some of the health funds that are claimable through our HICAPS (Healthpoint) machine for Acupuncture are as follows.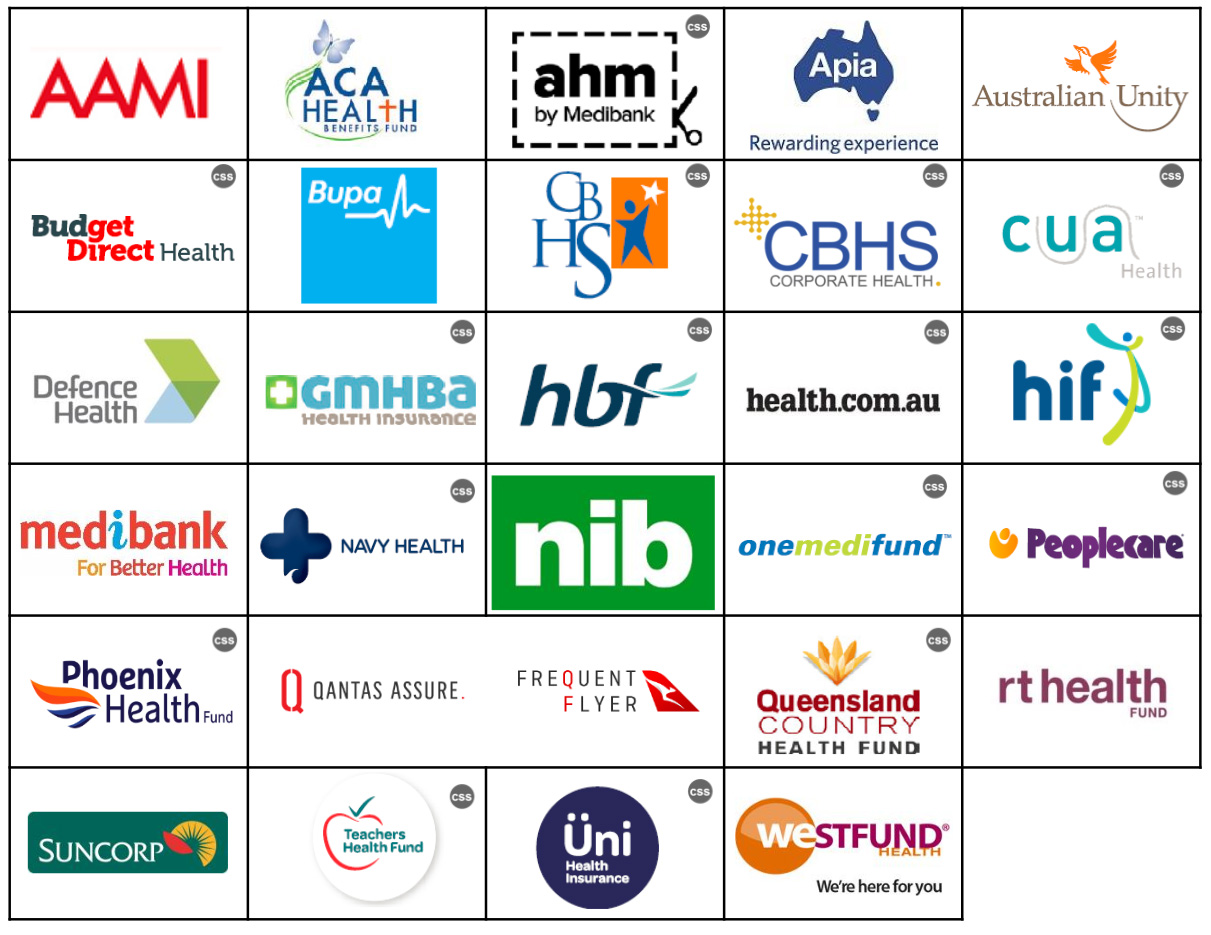 Chinese Medicine Gold Coast Location
The Gold Coast Acupuncture and Chinese Medicine Clinic is located in the Coomera Shopping Village at 13/31 Dreamworld Parkway, Coomera opposite the Boathouse Tavern. This is a great Location for the surrounding suburbs of Coomera, Upper Coomera, Oxenford, Helensvale, Pimpama, Ormeau, Willowvale, Tamborine Mountain and Hope Island.

Book your appointment
Chinese Herbal Medicine is available at our Coomera Clinic. If it is your first visit please make sure you arrive 5 minutes early to fill out paperwork. All our therapists are qualified and trained professionals.
Call our Clinic
You may call us at our Coomera clinic directly.
Phone: 5573 6601
Book Online 24/7
You may book an appointment online by clicking here
References
[1] Ried K, Stuart K., Efficacy of Traditional Chinese Herbal Medicine in the management of female infertility: a systematic review, 2011, Discipline of General Practice, School of Population Health & Clinical Practice, The University of Adelaide, South Australia.