Labour Inducing Acupuncture Gold Coast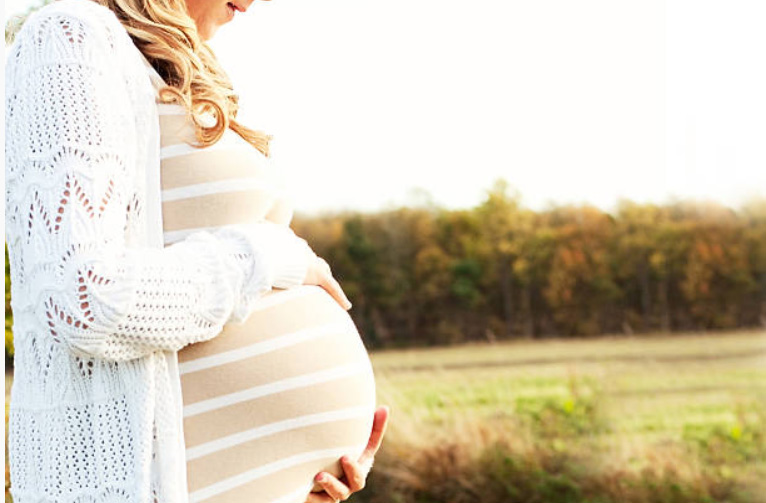 Acupuncture, Chinese Medicine and Chinese herbs can be used to help support womens health. Our fully qualified Acupuncturists are familiar with all aspects of womens health.
Acupuncture for Induction of Labour during Pregnancy
If you are are past your due date or wish to commence daily Acupuncture induction treatment (from at least 4 days prior to your scheduled induction) please choose the Acupuncture (Induction of Labour) option when making a booking.
Many studies have been conducted to test the efficacy of Acupuncture for Labour Induction with one early study claiming 'the average time from Acupuncture induction until delivery was 13.1 hours and the success rate of Acupuncture to induce overdue labour to be between 68-83%' (Tsuei 1974) [1].
Further research provides evidence that Acupuncture successfully initiates the onset of labour and can prepare the uterus and cervix for labour, reduce pain of contractions, shorten the average time of labour, reduce recovery time and significantly decrease the need for medical intervention (Smith 2004, Betts 2006) [2].
In 2008 the Cochrane Collaboration reviewed three overseas trials of 212 women comparing acupuncture used for third trimester cervical ripening/labour induction with a placebo/no treatment or other methods. The review of two of these trials suggested that women receiving acupuncture required less use of other induction methods compared with women receiving standard care alone. The Collaboration noted that the studies were of moderate methodological quality, included small numbers of subjects and were inadequately reported; in other words, not of high quality. The authors concluded that acupuncture had no adverse side effects and that there was a need for a well designed, randomised controlled trial to evaluate the role of acupuncture to induce labour, and for trials to assess clinically meaningful outcomes.
Appointment Preparation
Please make sure you request the Acupuncture (Induction of Labour) treatment when booking online or through our clinic number. Bookings are strictly by appointment only. We do not offer walk in appointments under any circumstances.
Please allow up to 60 minutes for your treatment however the appointment length may vary depending on your circumstances.
Please arrive 10 minutes early for your initial consultation/treatment. Bring any relevant paperwork with regards to any other appointments/results.
Our Practitioners
Rebecca is a Bachelor qualified Chinese Medicine Practitioner and a member of The Australian Acupuncture and Chinese Medicine Association (AACMA). Rebecca is also government registered with the Australian Health Practitioner Regulation Agency (AHPRA). This requires continuing professional education to ensure the most up to date scientific research is implemented in clinical practice.
Olivia is a qualified Acupuncturist and Chinese Herbal Practitioner (Raw Herbs, Granules, Black Pearl, Tinctures) as well as an experienced Massage Therapist and Yoga Teacher. Olivia is also government registered with the Australian Health Practitioner Regulation Agency (AHPRA). This requires continuing professional education to ensure the most up to date scientific research is implemented in clinical practice.
Alexandra (Alex) is a registered Acupuncturist with Australian health practitioner regulation agency (AHPRA) and a member of the Australian natural therapists association (ANTA). With 20 years in the health and beauty industry Alex has a multi-faceted insight into Women's health, fertility and beauty. Alex combines her skills in Japanese Acupuncture, massage, high performance beauty therapy, energetic healing and Chinese herbs and has a particular interest in Women's health and beauty, couples natural fertility and children's health (with no needles).
Scott is a qualified Acupuncturist who has learnt from local and international mentors who work in very busy clinical environments. Through wide-ranging observation, critical questioning and research Scott has learnt the true physiological basis of Acupuncture.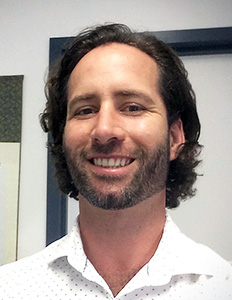 Private Health Fund Rebates
We are able to provide you with a health fund rebate using our HICAPS / Healthpoint system. Some of the health funds that are claimable through our HICAPS (Healthpoint) machine for Acupuncture are as follows.
Gold Coast Location
The Gold Coast Acupuncture Clinic is located in the Coomera Shopping Village at 13/31 Dreamworld Parkway, Coomera opposite the Boathouse Tavern. This is a great Location for the surrounding suburbs of Coomera, Upper Coomera, Oxenford, Helensvale, Pimpama, Ormeau, Willowvale, Tamborine Mountain and Hope Island.
Book your appointment
Call our Clinic
You may call us at our Coomera clinic directly.
Phone: (07) 5573 6601
Book Online 24/7
You may book an appointment online by clicking here.
References
[1] Tsuei JT, L. Y. (1974), Induction of labour by acupuncture and electrical stimulation. Obstetrics & Gynecology, 43(3), 337-342.
[2] Smith CA, C. C. (2004), Acupuncture for induction of labour, The Cochrane Database of Systematic Reviews (1).